Why Choose Volvo Wrecker Sydney To Sell Your Volvo Vehicle For Cash?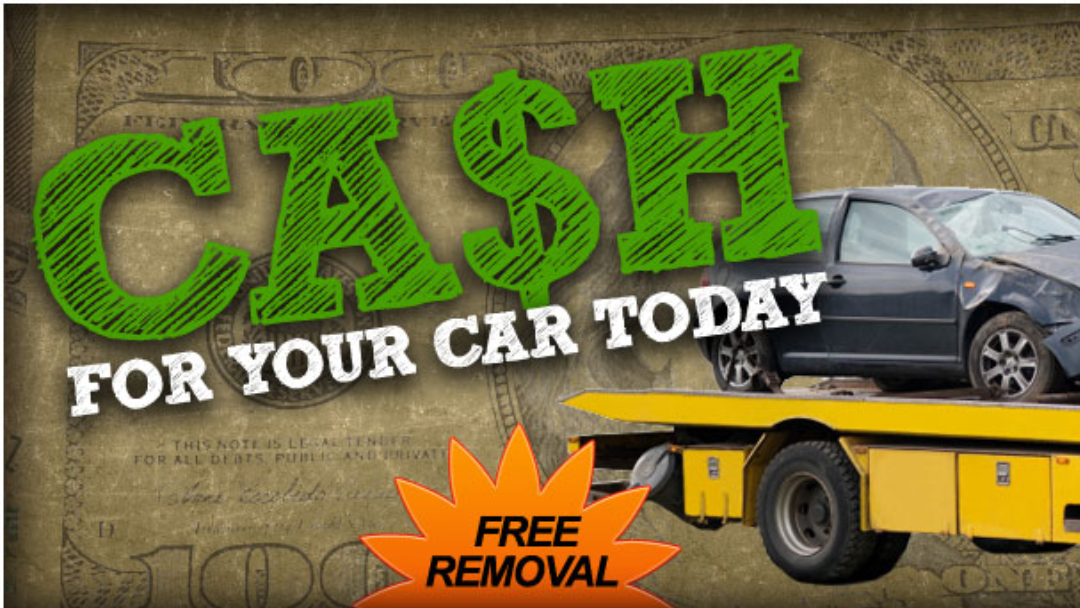 Trying to find place to get rid of your old Volvo car that has been sitting in your driveway or lawn. Look no further, the best Volvo wreckers Sydney team are here to give you a fast and easy service. We have got more then 19 years of experience dealing with costumers in Sydney every day. We have set of tow trucks that each truck can tow two vehicles at a time.
We are the fastest and the easiest auto wreckers to deal with. To arrange a Free Volvo Cash for Cars and Volvo wreckers Sydney, just give us a call on 0466 771 736 or fill out the form on the right. Find out more about our cash for cars service here and scrap car removal here.
Why Choose Us For Free Volvo Car Removal In Sydney?


Volvo wreckers Sydney know when there is huge competition in scrap auto removals in the current times, though, only few hard workers can please you with their best services from start to finish the job and consider us one of them. Feel free to take the positive experience with Cars Wrecker Sydney team and sell you scrap Volvo cars or trucks for cash. You could find the change yourself. On the top of that, check out our top 5 star ratings.
If you're happy with the cash quote for your vehicle, we will arrange a time that suits you to remove it. You can expect our Volvo wreckers Sydney team to arrive on time and they will pay cash on pickup. Book free car removal online!
Our Auto Removal Team Removal All Models And Sizes Of Volvo Vehicles
Volvo wreckers Sydney will buy any model of Volvo vehicle from you. While we're not fussy with the types of vehicles we remove, the models below are the ones that we most often work with.
Volvo V40
Volvo D4 2.0
Volvo V40
Volvo V50
Volvo V70
Volvo XC60
Volvo XC60
Volvo B4 2.0
Volvo XC70
Volvo XC90
Volvo XC90
Volvo wreckers Sydney team remove all sizes in any condition. We have also special trucks to remove light commercial vehicles to the largest tankers, we will buy your old truck for cash. Find out more or to get a cash for Volvo Trucks quote for your truck, click the link to read about our Cars wrecker in Sydney and the top of the NSW, including Newcastle, the Wollongong and the other regions of NSW.
Get Up To $10'000 Cash For Scrap Volvo Cars From Scrap Volvo Car Buyers Team
Just need to give us one call for FREE cash quotes  for your Volvo car or truck with no obligations charges. Get the estimation for your scrap Volvo vehicle and we will offer you a price on the phone. Volvo wreckers Sydney are paying from $200 to $10'000 cash for scrap and unwanted Volvo cars and other unwanted Volvo 4x4s.
Nobody can beat Volvo wreckers Sydney price in Sydney– you can simply compare our quotation with other providers and we are happy to beat any genuine quote from the competition. Now you can deal with confidence.
Yes, just make the free call at 0466 771 736 or fill up the quote form on our website and one of our skilled team members will assist you as the first priority, If you do not know much about your vehicle, then provide us the vehicle registration number or engine, chassis number and we will help you out from there.

What you can expect from us?
Guaranteed highest cash for junk Volvo cars, vans, trucks and Utes
Free car removal anywhere in Sydney
Stress Free and Fast service
Nationwide Scrap Volvo car buyer
Volvo wreckers Sydney Company has been started in late 1999. After grasping the vast experience of more than 18 years, we have become the most popular auto wreckers in Sydney. Cars Wrecker Sydney is 100% Local owned and our huge junkyards are situated throughout the country. Our head office is in Sydney. Find out more about our car wreckers services.
Our team of Volvo wreckers Sydney is based on vehicle wrecking, dismantling, disposal & recycling company. We have the combined experience of more than 19 years in this industry, which encourage us to offer our exclusive automotive services throughout the Sydney. We always prefer to give the fast response and remove your vehicle on the same day as required.
Want To Buy Volvo Auto Parts? Inquiry Today For Volvo Auto Parts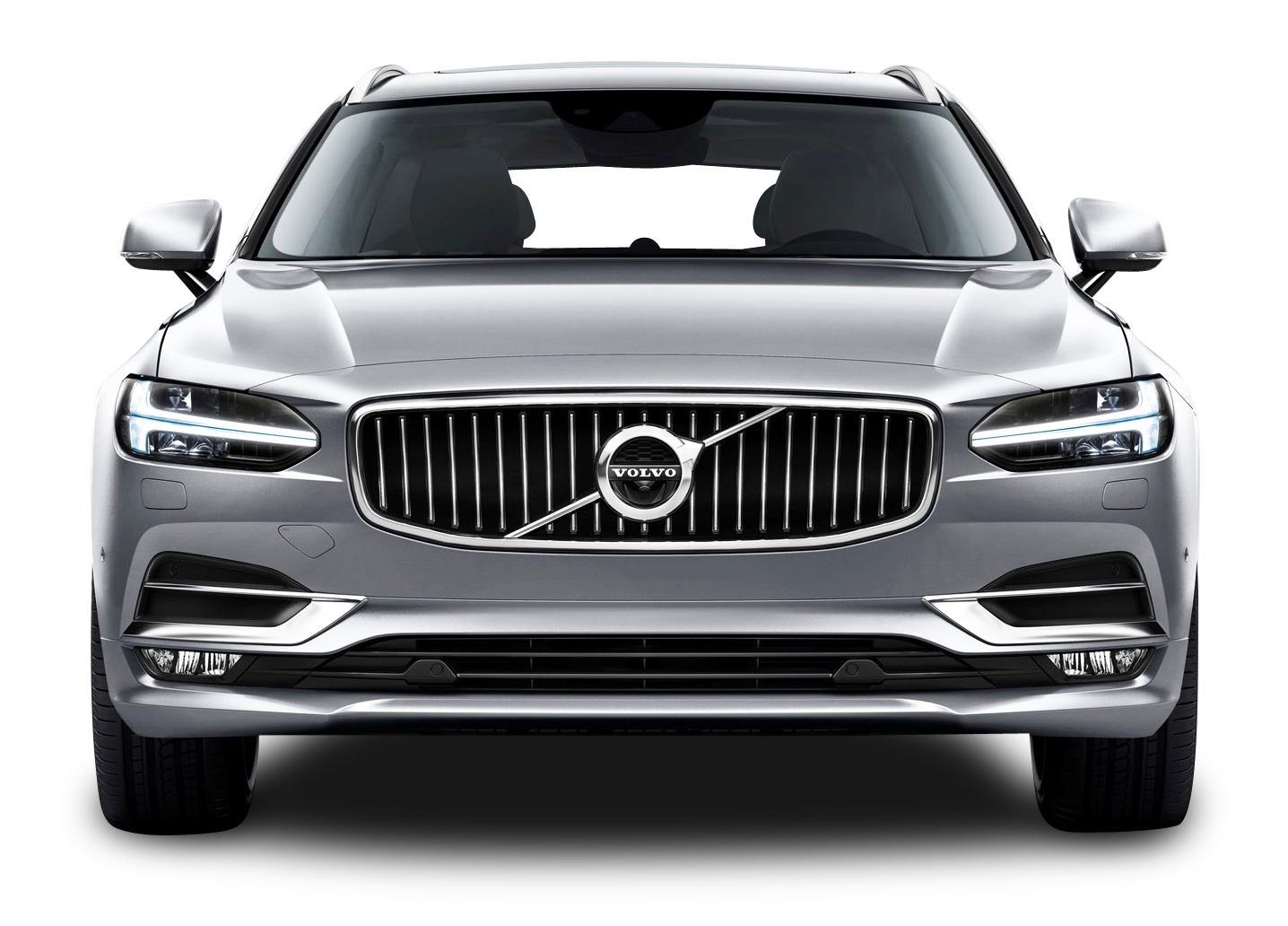 You can feel free to call us on 0466 771 736 or fill out the electronic online form on the right bar with all the details about you and your vehicle and one of our dedicated staff members will get back to you with the auto parts quote. Volvo wreckers Sydney response time is quick because we are offering our responsive services 7 days a week.
Another method could be visiting Volvo wreckers Sydney junk yards at the specific locations and get the quotes straightaway. Feel free to make your mind with whatever method you prefer and contact us.
If you need second-hand Volvo car parts for your Volvo vehicle, you need contact Volvo wreckers Sydney team for Volvo quality auto parts. All parts exceed our high levels of quality control and offer a significant saving over buying a new car part. Our used Volvo car parts offer a greener alternative to buying new. We stock various car  parts including engines, transmissions, gearboxes, steering racks, headlights, air-conditioning compressors, electric mirrors and more. Call us now to see if we have the part you're looking for.