Mitsubishi Truck Wreckers: Unlocking Value for Your Wrecked Trucks in Sydne

y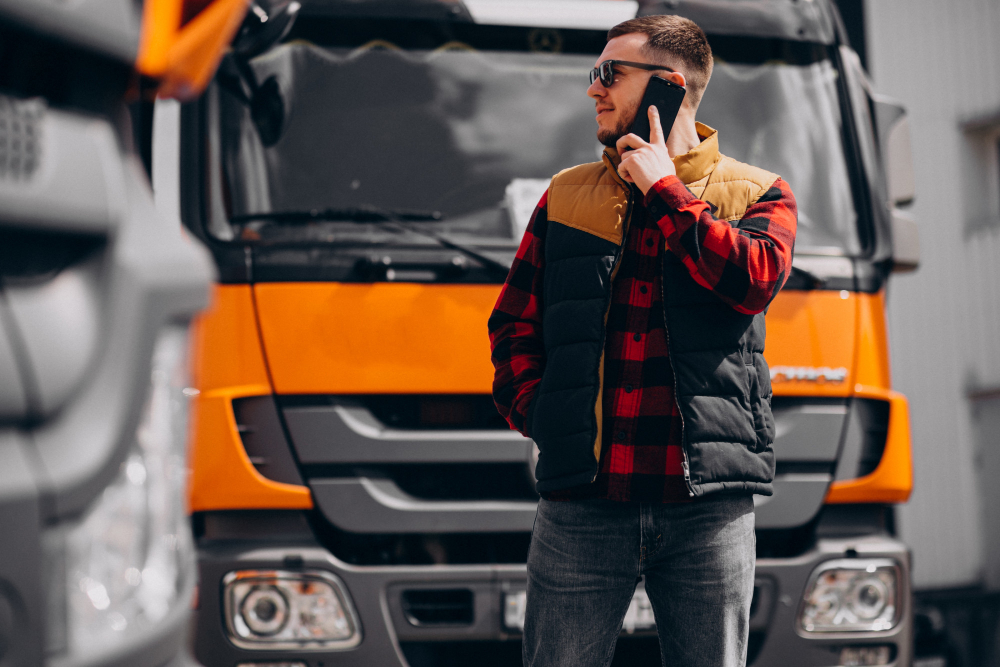 Are you facing the challenge of dealing with a wrecked or unwanted Mitsubishi truck in Sydney? Your search ends here! At Cars Wrecker Sydney, we specialize in efficient and responsible Mitsubishi truck wrecking services. Not only do we provide top dollar in cash for your trucks, but we also prioritize eco-friendly truck dismantling and recycling practices.
Mitsubishi trucks are known for their durability and performance. However, over time, every vehicle wears down and may reach the end of its usefulness. As your trusted Mitsubishi truck wreckers, we comprehend the importance of appropriate disposal. Cars Wrecker Sydney is committed to the environmentally conscious dismantling of Mitsubishi trucks, ensuring a sustainable approach to the disposal process.
Our wrecking process is thorough and meticulous, focusing on salvaging usable parts and materials from your Mitsubishi truck. From engines and transmissions to valuable components like alternators and catalytic converters, we maximize the utility of every vehicle we dismantle.
Cash for Trucks Sydney – Monetize Your Unwanted Assets!
At Cars Wrecker Sydney, we understand the financial burden and space constraints associated with unwanted or damaged Mitsubishi trucks. Hence, we offer enticing cash deals for trucks in Sydney. Whether your Mitsubishi truck is accident-damaged, old, or simply not needed, we are ready to purchase it from you. Our expert team evaluates your truck's condition and presents a fair cash offer, allowing you to convert your unused truck into cash.
The process is simple and convenient:
Contact us: Dial 0466 771 736 to initiate a discussion about your Mitsubishi truck and receive a quote.
Accept the offer: Once you agree to our offer, we will schedule a pickup at your convenience.
Receive your payment: We will hand over the agreed-upon cash amount on the spot during the pickup, and your Mitsubishi truck will be on its way to our wrecking yard.
Truck Wrecker Sydney – Your Local Truck Wrecking Experts
Being a prominent truck wrecker in Sydney, we pride ourselves on our professionalism and reliability. Our highly skilled team is equipped to handle various types of trucks, including Mitsubishi models. We ensure a safe and efficient wrecking process, providing peace of mind and a seamless experience for our customers.
Our wrecking facility is equipped with advanced tools and machinery to handle a wide range of Mitsubishi truck models. This allows us to efficiently dismantle the vehicles, salvaging valuable parts that can be reused or recycled, contributing to both economic and environmental sustainability.
Cash for Truck Sydney – Transforming Unused Assets into Cash
Unused trucks can be a financial and spatial burden. They occupy valuable space and often incur maintenance costs. At Cars Wrecker Sydney, we believe in transforming these unused assets into valuable financial resources. Our cash for truck services in Sydney are tailored to provide you with the best possible value for your truck, regardless of its condition.
We understand the importance of a fair and transparent process. When you choose our cash for truck services, you can trust that you're getting a competitive and honest offer for your Mitsubishi truck. We strive to make the entire process smooth and convenient for you, ensuring a satisfactory experience from start to finish.
By choosing us as your cash for truck service provider in Sydney, you not only benefit financially but also contribute to a sustainable environment. We recycle and reuse components from the trucks we dismantle, minimizing waste and reducing the strain on our natural resources.
if you need Mitsubishi truck wreckers in Sydney or are looking to monetize your unwanted truck, Cars Wrecker Sydney is your reliable partner. Contact us at 0466 771 736 and let us assist you in unlocking the value of your unwanted or wrecked Mitsubishi truck. Our efficient and professional services ensure a seamless experience and a win-win situation for you and the environment. Trust us to handle your Mitsubishi truck wrecking needs responsibly and efficiently, ensuring the best possible value for your truck and contributing to a greener future.