Sell Your Unwanted Ford Car Or 4×4 For Cash Today In Sydney!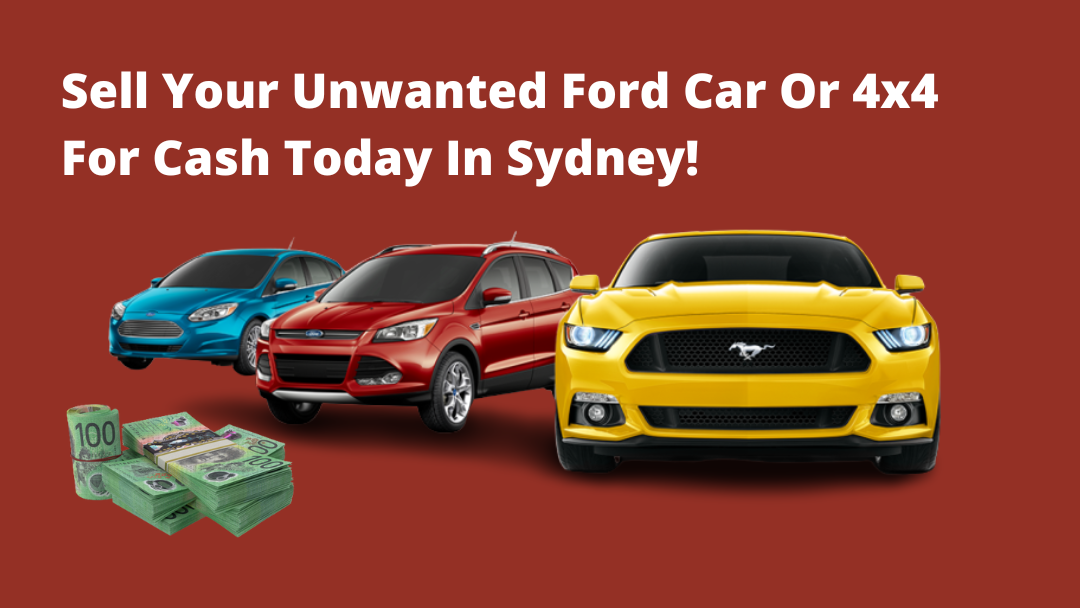 Are you looking for a sell my Ford Sydney? Contact us 0466 771 736 for affordable ford spare parts and Cash for Cars. Tired of looking for a reliable cash for Ford Car buyers company in Sydney. You do not have to search any more, because Cars Wreckers Sydney has team of experts that  deals only with ford vehicles.
Sell my Ford Sydney pay instant cash for old Ford vehicles. We are an unwanted vehicle buying company that takes away your unwanted, damaged, old, scrap Ford vehicle and remove it for free. Well we can guess that your are not happy with your old Ford vehicle and clearly it takes a lot of space in your garage. Our swift Ford Car Buyers team will organize pick up and pay cash. Absolutely hassle-free process . We have been paying cash unwanted Ford vehicles and remove it for free for more then 2 decades.
Sell my Ford Sydney pay an unbeatable cash for any unwanted Ford cars whether it is running or not, top Cash for all Car, Van, Ute and trucks guaranteed.

Ford Ute, SUV and Truck Buyers Sydney
Our sell my Ford Sydney team have experience dealing with all type of Ford 4x4s and Trucks. These guys will buy not only unwanted Ford vehicles but they also pay cash for all wrecked, have mechanical problems, damaged, whether running or not we are still interested in your Ford 4×4. Get in touch With us for a free online cash quote from anywhere in Sydney.
Today you can Receive cash for all  Ford 4×4 models. Usually we buy 4×4 and SUVs, – If you need to get cash for any unwanted Ford Car, 4WD, Ute or Van, Call sell my Ford Sydney today at 0466 771 736 !

Our sell my Ford Sydney buys ford vehicles of any share and size. We also sell used auto parts for Ford Laser, Territory, Falcon and etc. If you are looking for any headlights, radiator, Alternators, Mirrors, Radiators, Brakes boosters, Belts, Mags, Bumpers, Grilles, Engines and exterior spares for Ford Vehicles. Get In Touch With cars wrecker Sydney and get Affordable ford spare parts today.
Used Ford Auto Parts at Affordable Prices in Sell My Ford Sydney!
Sell my Ford Sydney team are the leading Ford dismantlers in Sydney. We are not only providing the best ford parts but we also pay cash for fords vehicles. For 2 decades we have been dismantling and wrecking all Ford cars. We are usually buying Ford AU, FG, Falcon, Territory and Fiesta for dismantling. We pay top cash for your old vehicles that you want to sell. Looking for a professional auto wreckers then you are at the right place.
Buy Affordable Spare Parts For All Sydney Vehicles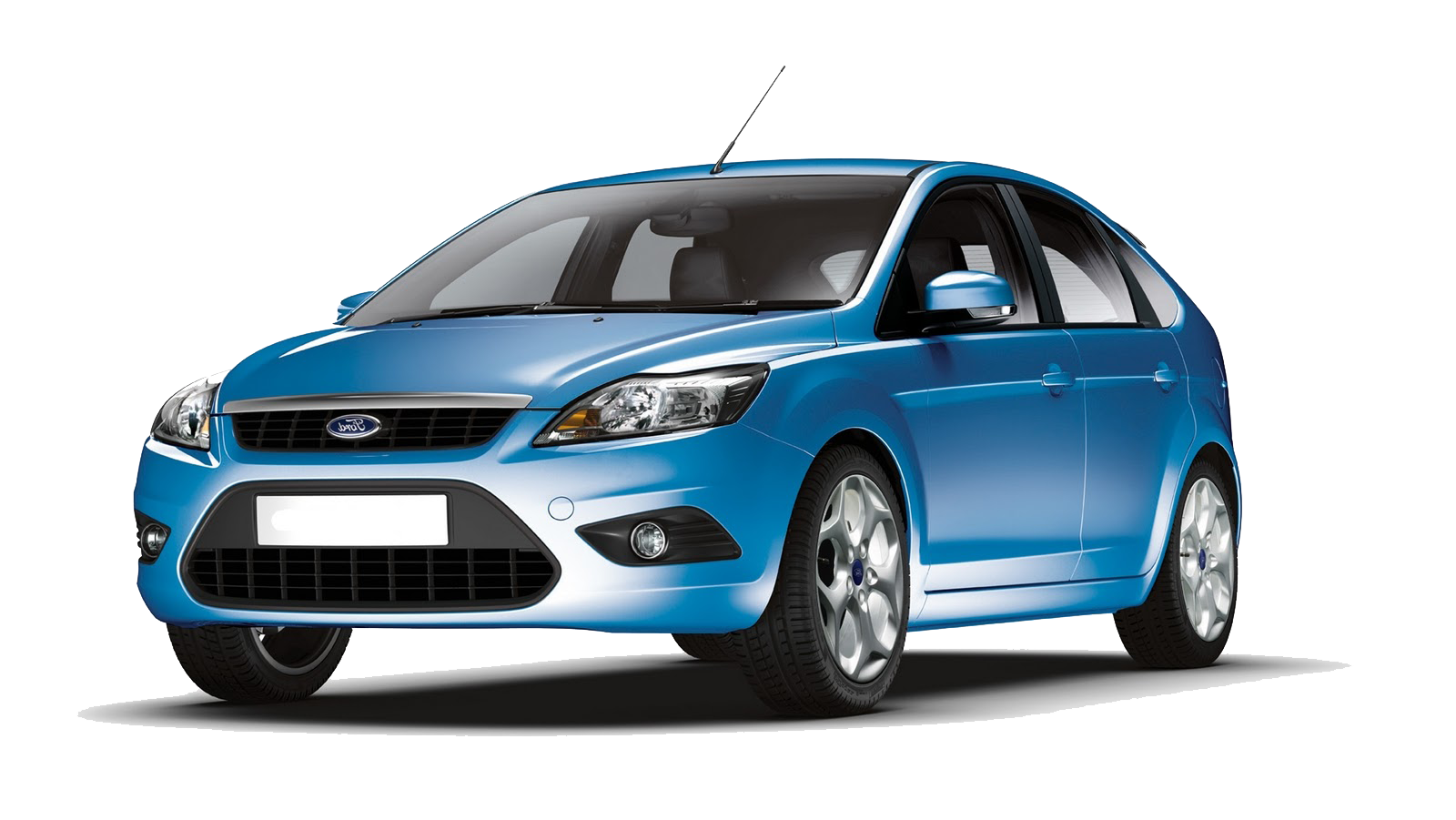 Are your looking for engine, transmission, bumper, headlight or door handle for your Ford Vehicle? You can find any parts at affordable prices always, all you need to do is call us now for any model, any year parts now at 0466 771 736. You would definitely call sell my Ford Sydney for affordable spare parts for any Ford vehicle because we want you to get one of the to highest quality Ford spare parts. However, there are several models we may don't  have but we will help you to find it.
Quick And Fast Ford Wreckers Sydney Is Selling The Following Vehicle Spare Parts:
Ford Half Cut,
Ford Nose Cuts,
Ford Engines,
Ford Gearboxes,
Ford Diffs,
Ford Bonnets
Ford Bumpers
Ford Front and Side Mirrors
Ford Manual and Automatic Door Handles,
Ford Stater Motors,
Ford CD Players
No need to call sell my Ford Sydney, you fill out our online form. Fill the details of your vehicle such as year, millage and model of the car including the transmission, engine, body and car interior in order to t calculated the best cash quote. you also can send photos of your vehicle but that it is not compulsory. Call us today 0466 771 736.