Car Wrecker Chatswood: Your Trusted Auto Solution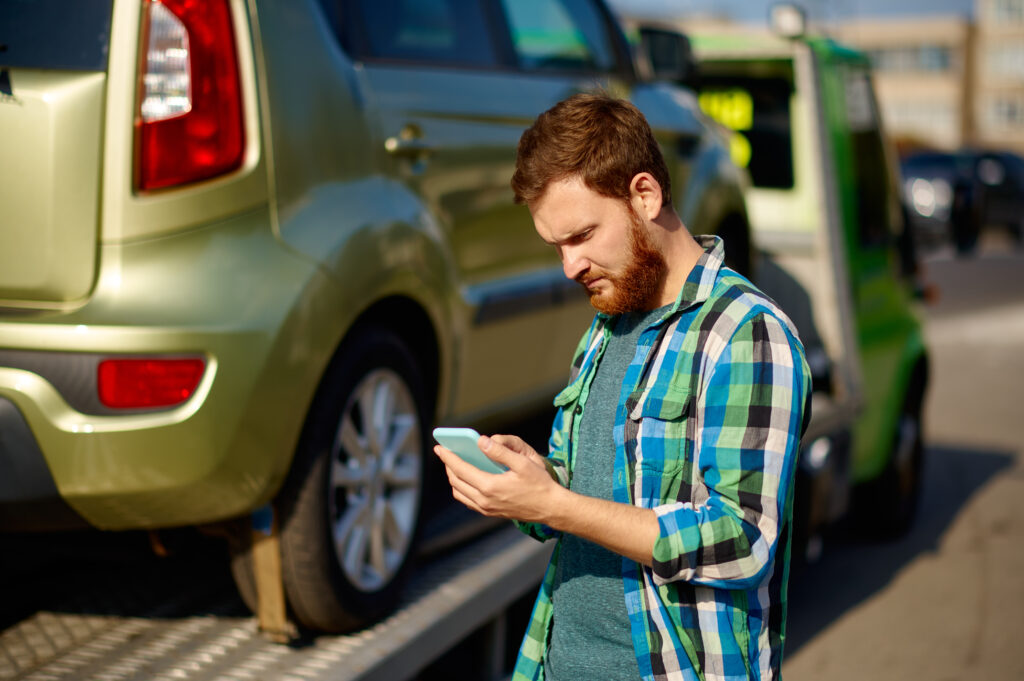 Are you in Chatswood and searching for a trustworthy Car Wrecker Chatswood? Look no further! Cars Wrecker Sydney is here to assist you with efficient car wrecking services, ensuring a seamless process for getting rid of your old or damaged vehicles.
Car wrecking involves the dismantling and recycling of end-of-life vehicles, salvaging usable parts and materials. It's an environmentally friendly way to dispose of old cars while also making some money from the salvageable components.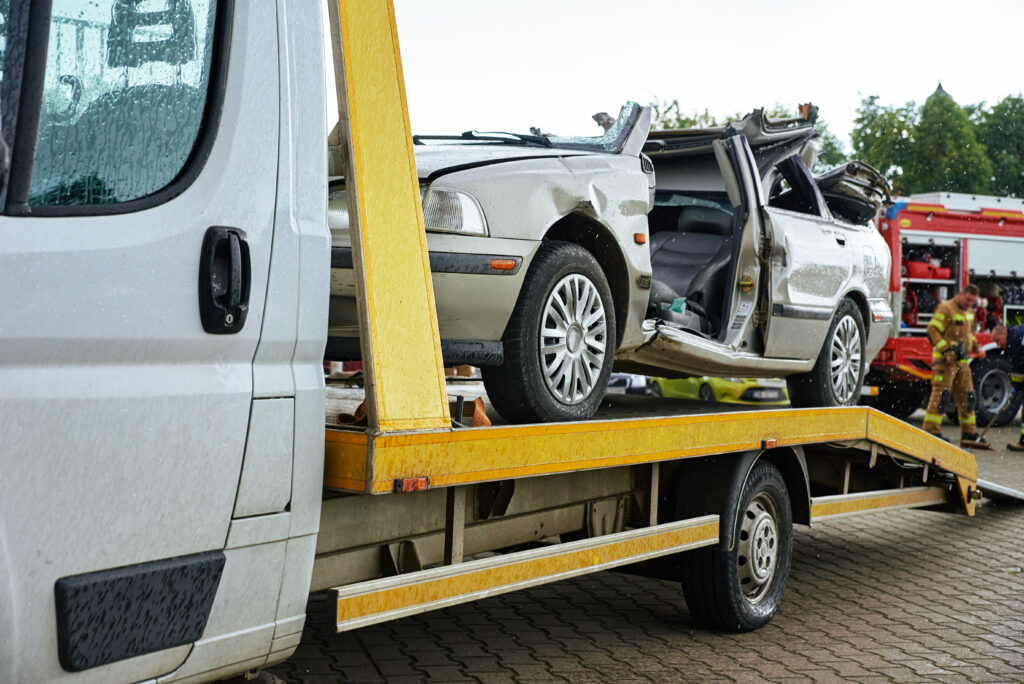 Why Choose Car Wrecker Chatswood?
Expertise: At Car Wrecker Chatswood, we have a team of experts who are well-versed in car wrecking processes. They ensure that each step is carried out efficiently and in an environmentally responsible manner.

Prompt Service: We understand the urgency of getting rid of an old or damaged car. Our team ensures prompt service, making the car wrecking process as quick and hassle-free as possible.

Environmentally Conscious: Car wrecking is an eco-friendly way to dispose of vehicles. We take great care to recycle and properly dispose of hazardous materials, minimizing the impact on the environment.

Fair Pricing: We offer competitive prices for your old or damaged cars. Our appraisal process is transparent and fair, ensuring you get the best value for your vehicle.
Our Car Wrecking Process
When you contact us at 0466 771 736, we will guide you through the car wrecking process:
Assessment: Our team will assess your vehicle's condition and provide you with a fair quote based on its current state and salvageable parts.

Acceptance: Once you agree to the offered price, we'll schedule a convenient time for vehicle collection.

Collection: Our team will arrive at your location to collect the vehicle. We handle all the necessary paperwork and ensure a smooth transaction.

Dismantling and Recycling: After the vehicle is brought to our facility, we carefully dismantle it, salvaging usable parts and materials for recycling.

Environmental Disposal: Any remaining parts or materials that cannot be recycled are disposed of in an environmentally responsible manner, following all regulations.
Benefits of Car Wrecking
Eco-Friendly: Car wrecking helps in the recycling of materials, reducing the demand for new raw materials and minimizing environmental impact.

Cost-Effective Repairs: For those looking for spare parts, car wrecking provides an affordable source of quality used components.

Cash for Unwanted Vehicles: You can make money from your old or damaged car by selling it to a car wrecker.
if you're in Chatswood and need a reliable Car Wrecker Chatswood, contact Cars Wrecker Sydney at 0466 771 736. We offer efficient and environmentally conscious car wrecking services, ensuring a hassle-free process for disposing of your old or damaged vehicles.