Car Wrecker Liverpool : Turning Old Cars into Cash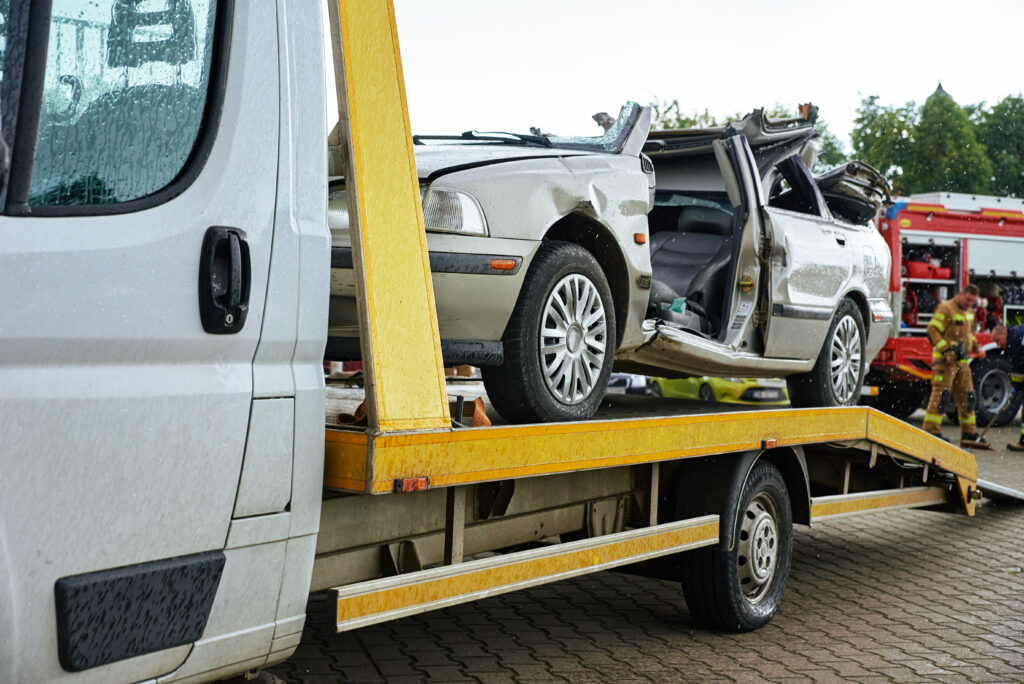 Are you tired of looking at that old, unused car sitting in your backyard, taking up valuable space? It's time to turn your old car into cash, and the solution is right here in Liverpool. Car Wrecker Liverpool is the premier car wrecker in the area, offering top-dollar deals for your old and unwanted vehicles. With a strong focus on environmentally friendly practices, we're your go-to choice for responsible car disposal.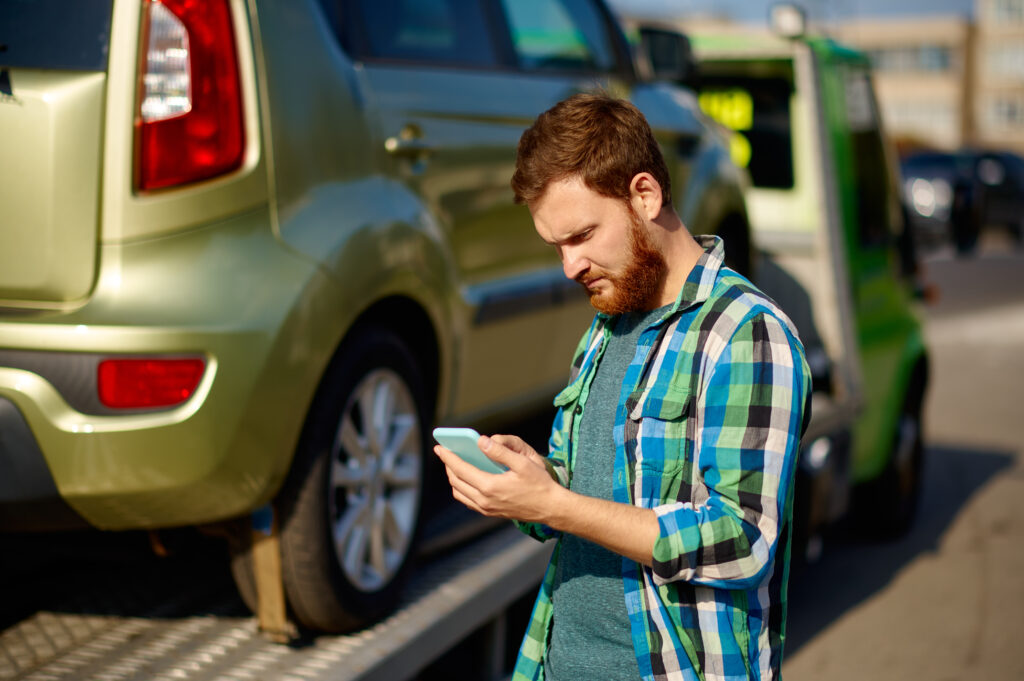 Top Cash for Your Old Cars: At Cars Wrecker Sydney, we pride ourselves on offering the best prices for your old cars. When you choose us, you can expect top-dollar deals for your unwanted vehicles. We understand the value in your old car, no matter its condition.

Free Car Removal: We know that getting rid of an old car can be a hassle, but we're here to make it easy for you. We offer free car removal services in Liverpool and the surrounding areas. That means you don't have to worry about how to transport your old car to us.

Environmentally Friendly Practices: We care about the environment. That's why we follow eco-friendly practices when wrecking cars. We recycle as many components as possible, reducing the impact on our planet.

Quick and Easy Process: Our process is designed to be hassle-free. All you need to do is give us a call at 0466 771 736, and we'll take care of the rest. We'll provide you with a quote, arrange for the pickup, and ensure that you receive your payment promptly.
Why Choose a Car Wrecker in Liverpool?
Liverpool, a vibrant and bustling suburb of Sydney, is an ideal place for a car wrecker. If you have an old or unwanted vehicle in Liverpool, turning to a local car wrecker is not only convenient but also beneficial for the environment.
Car wreckers play a crucial role in reducing the environmental impact of discarded vehicles. We recycle and repurpose car parts, which reduces the need for new manufacturing and conserves resources. By choosing a car wrecker in Liverpool, you are contributing to a more sustainable and eco-friendly future.
How Our Car Wrecking Process Works
Contact Us: To get started, simply call us at 0466 771 736, and provide us with some details about your car, such as the make, model, and condition.

Receive a Quote: Based on the information you provide, we will offer you a competitive quote for your old car. Our quotes are fair and reflective of the current market value.

Arrange for Pickup: Once you accept our offer, we will schedule a convenient time for car removal. Our team will arrive at your location in Liverpool with all the necessary equipment to tow away your vehicle.

Get Paid: We will pay you on the spot, and you can watch your old car being taken away, knowing you've made a responsible choice for disposal.
Our Commitment to the Environment
Cars Wrecker Sydney is committed to reducing the environmental impact of old and unwanted vehicles. We follow eco-friendly practices by recycling and reusing as many car parts as possible. By choosing us as your car wrecker in Liverpool, you're not only getting cash for your old car but also contributing to a cleaner, greener future.
 if you have an old or unwanted car in Liverpool, there's no need to let it take up valuable space. Contact Car Wrecker Liverpool at 0466 771 736, and we'll turn your old car into cash. We offer top-dollar deals, free car removal, and a commitment to environmental responsibility. Choose us as your trusted car wrecker in Liverpool, and reap the benefits of responsible car disposal.