Second Hand Tyres Blacktown
Welcome to Second Hand Tyres team in Blacktown. If you live in blacktown region or near by,  we have a wide range of Second Hand Tyres. These are mainly for passenger vehicles but the occasional 4×4 tyre does come our way.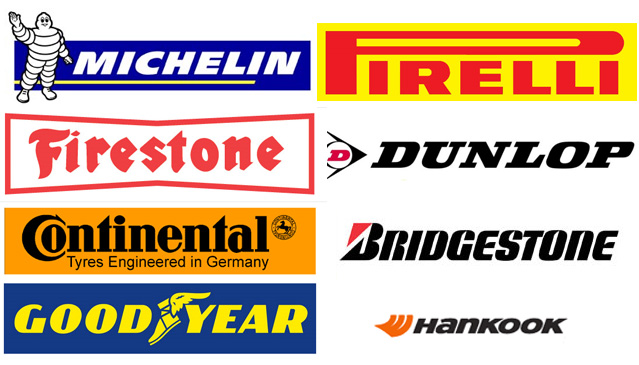 At Second Hand Tyres Blacktown, we carry a wide selection of quality used tires in various makes and sizes. Our belief is that our clients should not have to sacrifice quality when choosing tires on a budget for their vehicle. Furthermore; in contrast with most companies who sell used tires, we are proud to inform you that all of our used tires come with free installation.