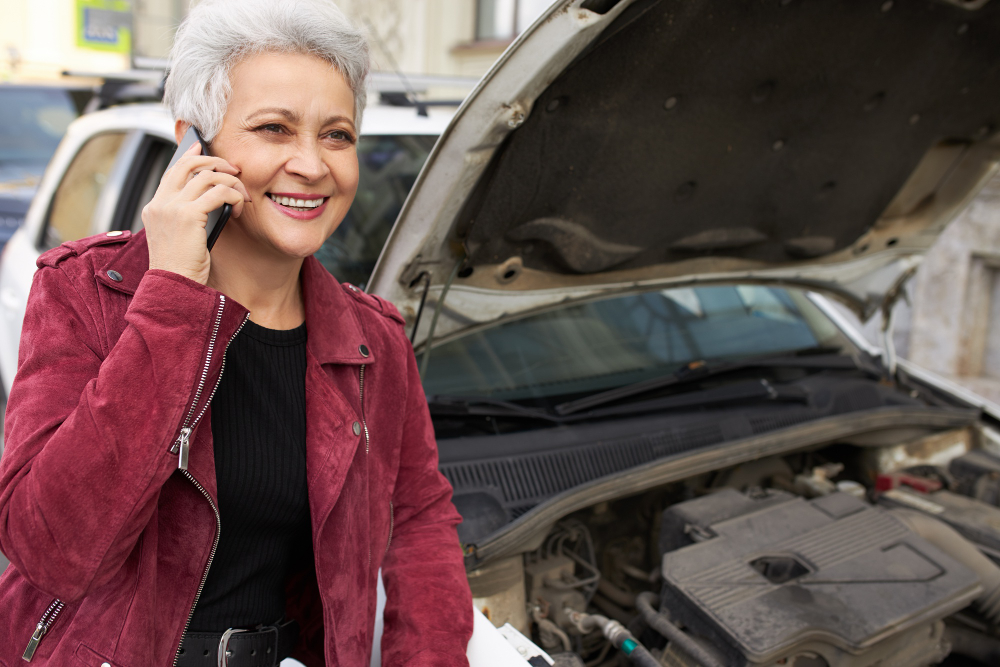 When it comes to finding reliable cars wreckers in Sydney, look no further than CarsWrecker. Our team is dedicated to providing top-notch car wrecking services, ensuring that you get the best value for your vehicle while also helping the environment through responsible recycling practices.
Why Choose Carswrecker for Cars wreckers in Sydney ?
If you're wondering why CarsWrecker is your best choice for car wrecking services in Sydney, let's delve into the reasons that set us apart from the rest.
1. Expertise and Experience
CarsWrecker boasts years of experience in the automotive industry, specializing in car wrecking and recycling. Our team is composed of skilled professionals who understand the intricacies of dismantling and recycling cars of all makes and models.
2. Convenient and Hassle-Free Service
We understand that parting ways with your old or damaged car can be a daunting task. That's why we've streamlined our process to make it as convenient and hassle-free as possible. Just give us a call, and we'll take care of the rest. We'll even pick up your vehicle from your location in Sydney at a time that suits you.
3. Top Dollar for Your Car
At CarsWrecker, we believe in offering fair and competitive prices for your old or wrecked cars. Our team assesses your vehicle's condition and provides you with an on-the-spot quote. You can trust us to offer you the best value for your car.
4. Environmentally Friendly Practices
We are committed to protecting the environment. When you choose CarsWrecker, you're not only getting cash for your car but also contributing to sustainable automotive recycling. We ensure that all reusable parts are salvaged, and hazardous materials are disposed of responsibly.
5. Extensive Network and Availability
Our services are not limited to just one area in Sydney. We have an extensive network and can serve customers throughout the city and its surrounding areas. No matter where you are in Sydney, we'll come to you.
How to Get Started
Getting started with CarsWrecker is easy. Simply give us a call at 0466 771 736, and our friendly team will guide you through the process. You can also visit our website for more information and an instant online quote.
So, if you're looking for reliable cars wreckers in Sydney, remember the name – CarsWrecker. We combine expertise, convenience, and eco-friendliness to offer you the best car wrecking experience in Sydney. Contact us today and turn your old car into cash while also helping the environment.
In conclusion, when you need trustworthy car wreckers in Sydney, CarsWrecker is your go-to choice. Our team's expertise, convenient services, and commitment to the environment make us the top option for anyone looking to sell their old or wrecked cars in Sydney. Contact us today and experience the CarsWrecker advantage.