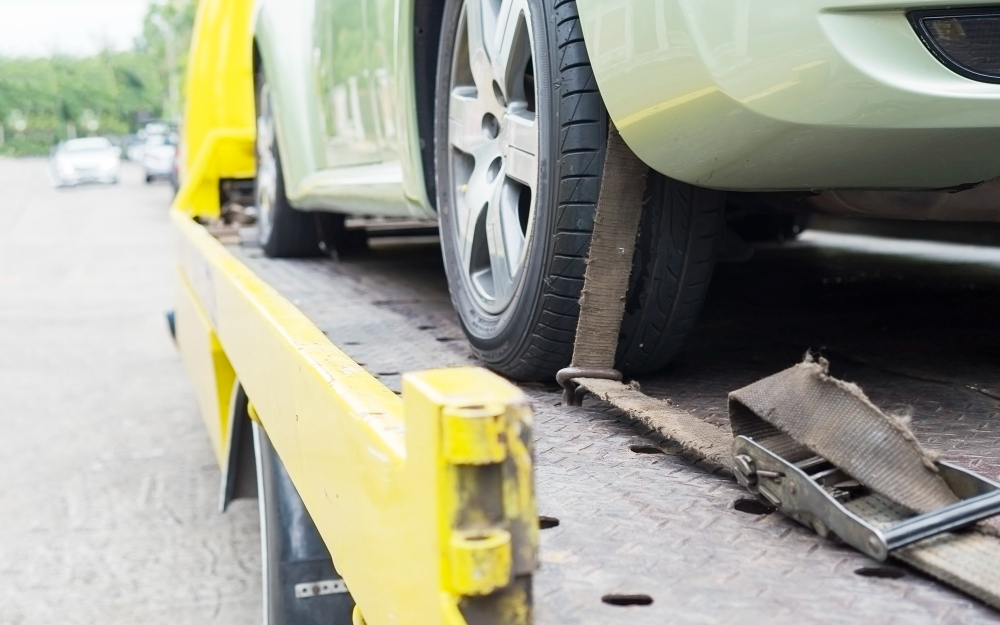 Why Choose CarsWrecker for Scrap Car Removal in Sydney?
Expertise in Scrap Car Removal Sydney
When it comes to scrap car removal in Sydney, CarsWrecker is a name you can trust. With years of experience in the industry, our team of experts knows the ins and outs of car removal and recycling. We understand the value of your time and money, which is why we make the process as quick and straightforward as possible.
Quick and Hassle-Free Service
At CarsWrecker, we understand that your time is valuable. We offer same-day pick-up services for scrap car removal in Sydney, ensuring that you can get rid of your unwanted vehicle promptly. No need to wait around for weeks – we make the process convenient for you.
Top Dollar for Your Scrap Car
We know that your old car may not be in the best condition, but that doesn't mean it's worthless. CarsWrecker offers competitive prices for scrap cars in Sydney. You'll receive a fair and honest quote for your vehicle, putting some extra cash in your pocket.
Environmentally Friendly We care about the environment, and that's why we follow eco-friendly practices in our scrap car removal process. We recycle and dispose of vehicles responsibly, minimizing their impact on the environment. When you choose CarsWrecker, you're making an environmentally conscious choice.
Convenient Process
Our scrap car removal process is designed with your convenience in mind. Simply contact us, and we'll arrange a time for pick-up that suits you. Our team will arrive, complete the necessary paperwork, and tow your car away. It's that easy!
When it comes to scrap car removal in Sydney, CarsWrecker is the go-to choice for a quick, hassle-free, and environmentally responsible solution. Don't let that old car sit around taking up space any longer. Contact CarsWrecker today for top-notch scrap car removal services and get paid for your unwanted vehicle. Say goodbye to the eyesore and hello to extra cash in your pocket. Choose CarsWrecker for the best scrap car removal in Sydney!