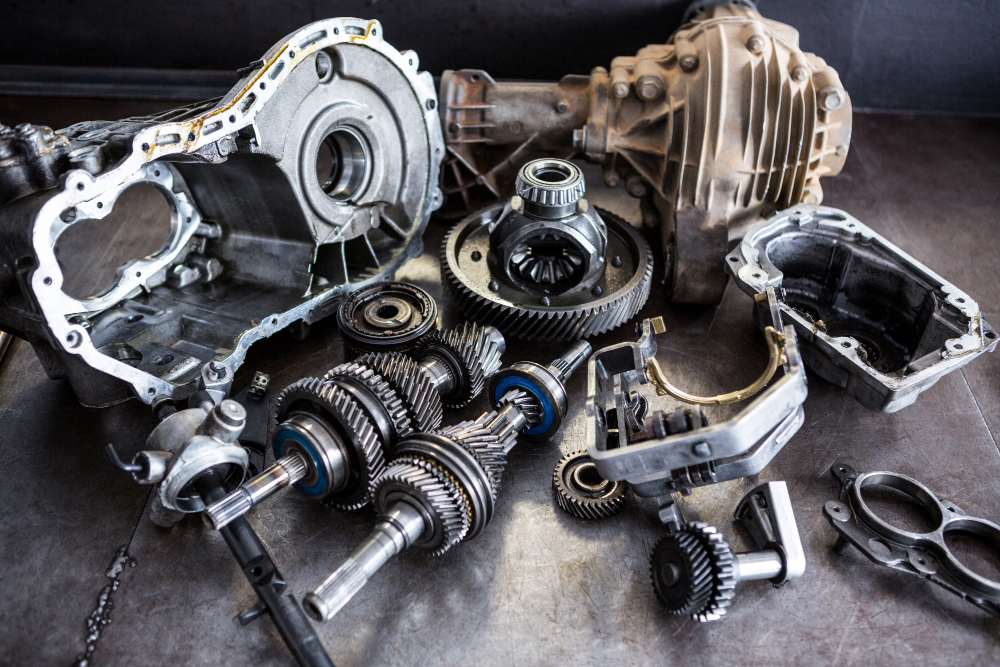 If you're on the lookout for used car parts in Sydney that won't break the bank, look no further than CarsWrecker. We understand the importance of keeping your vehicle running smoothly without draining your wallet. In this blog post, we'll explore the benefits of choosing CarsWrecker for affordable used car parts in Sydney and how our wide selection and competitive prices can save you money on your car repairs.
Why Choose CarsWrecker for Affordable Used Car Parts in Sydney?
Wide Range of Used Car Parts
At CarsWrecker, we take pride in our extensive inventory of used car parts. Whether you need a specific component or a hard-to-find part, our selection is sure to meet your needs. From engines and transmissions to smaller parts like mirrors and lights, we have it all.
We understand that the quality of used car parts is paramount. That's why each part in our inventory undergoes rigorous testing and inspection to ensure it meets our high standards. You can rest assured that the parts you purchase from CarsWrecker will perform reliably.
Competitive Prices
Affordability is at the core of our mission. We offer used car parts in Sydney at prices that won't strain your budget. Our competitive pricing allows you to save money while getting top-quality parts for your vehicle.
Expert Advice
Not sure which used car parts you need for your vehicle? Our team of experts is here to help. With years of experience in the industry, they can provide guidance and recommendations to ensure you select the right parts for your car.
Convenient Ordering and Shipping
We've made the process of ordering used car parts as convenient as possible. Simply contact us with your requirements, and we'll take care of the rest. We offer shipping options for your convenience, ensuring that you can access our affordable parts no matter where you are in Sydney.
When it comes to finding high-quality and affordable used car parts in Sydney, CarsWrecker is your trusted partner. With our extensive inventory, competitive pricing, and dedication to customer satisfaction, we make it easy for you to keep your vehicle running smoothly without breaking the bank.
Don't let the cost of car repairs hold you back. Contact CarsWrecker today to discover our wide range of used car parts and start saving on your vehicle maintenance. With CarsWrecker, affordable car repairs are just a call away!