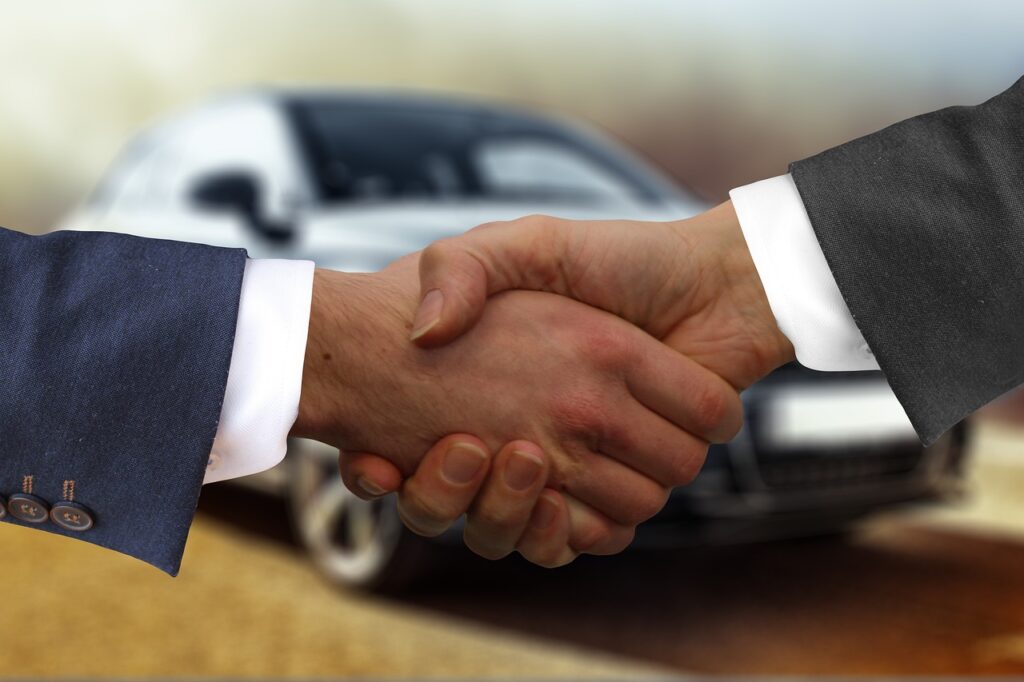 Are you looking to sell your car in Sydney? If so, you're in the right place! At CarsWrecker, we understand that parting ways with your vehicle can be a significant decision. That's why we've created an easy and hassle-free process to help you get the best value for your car in Sydney.
Why Choose CarsWrecker to Sell Your Car in Sydney?
Before we dive into the step-by-step process, let's explore why CarsWrecker is the ideal choice for selling your car in Sydney:
1. Instant Cash Offers
When you choose to sell your car to us, you can expect an instant cash offer. We understand the importance of quick and reliable transactions, and we'll provide you with a competitive offer for your vehicle.
2. Any Make or Model
At CarsWrecker, we buy cars of all makes and models, regardless of their condition. Whether your car is in pristine condition or has seen better days, we're interested in buying it from you.
3. Free Vehicle Removal
Say goodbye to the hassle of arranging transportation for your car. We offer free vehicle removal services, ensuring a convenient and straightforward selling process.
4. Competitive Pricing
Our team of experts will assess your car's value accurately. You can trust that you'll receive a fair and competitive price for your vehicle when you choose to sell to us.
5. Minimal Paperwork
We know that dealing with paperwork can be a headache. When you sell your car to CarsWrecker, we handle all the necessary paperwork, making the process as easy as possible for you.
The Easy Process to Sell Your Car in Sydney:
Now, let's break down the simple steps to sell your car with CarsWrecker:
1. Get a Quote:
The process begins when you contact us for a free quote. You can do this by filling out our online form or giving us a call. Provide us with details about your car, including its make, model, year, and condition.
2. Receive an Instant Offer:
Once we have the necessary information, our team will provide you with an instant cash offer for your car. This offer is free and comes with no obligations.
3. Accept the Offer:
If you're happy with the offer, simply accept it. We'll schedule a convenient pickup time for your vehicle.
4. Get Paid On the Spot:
When our team arrives to pick up your car, we'll inspect it to ensure its condition matches the information provided. Once everything checks out, we'll hand you the agreed-upon cash amount on the spot.
5. We Handle the Paperwork:
As mentioned earlier, we take care of all the necessary paperwork, including the transfer of ownership. You can relax knowing that we've got all the details covered.
Selling your car in Sydney doesn't have to be a complicated process. With CarsWrecker, you can enjoy a hassle-free experience, instant cash offers, and free vehicle removal. Trust us to provide you with the best value for your car. Contact us today to get started on selling your car in Sydney the easy way!